Mazovia in the Crown
Invited artists (top Polish early music ensembles, eminent orchestras, choirs and chamber ensembles, as well as soloists – are a magnet attracting audiences to concerts from small towns in our region. Every year in the historic interiors the great and small works of European masters are played.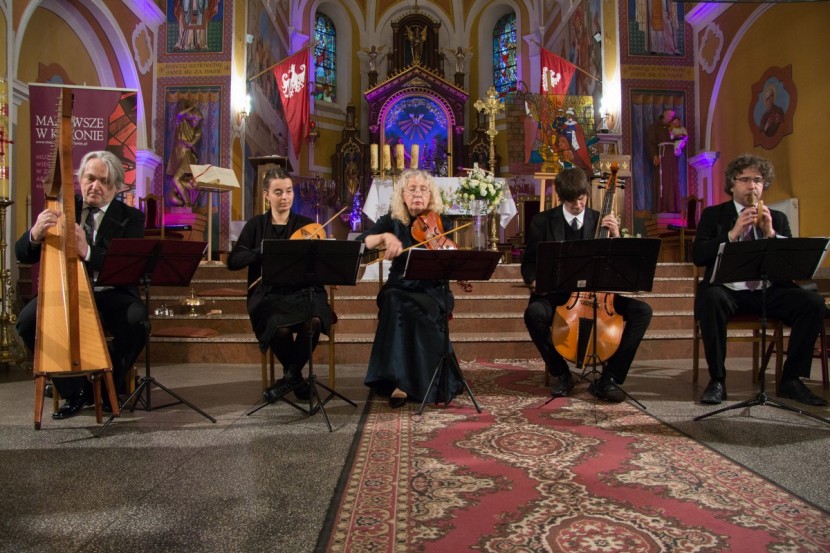 Mazovia in the Crown is a project significantly enriching the cultural life of the inhabitants of villages and towns in Mazovia. Sometimes it's the only one in this genre of art.
The project was launched in 2001, and in 2017, the 150th concert from the Mazovia in the Crown cycle will take place.